Premium Roofing Tiles, Parapet, and PVC Gutter System.
At Three Stars Industries Limited, we focus on providing the best cost effective services to ensure that your building project is seamless and standsout even decades to come.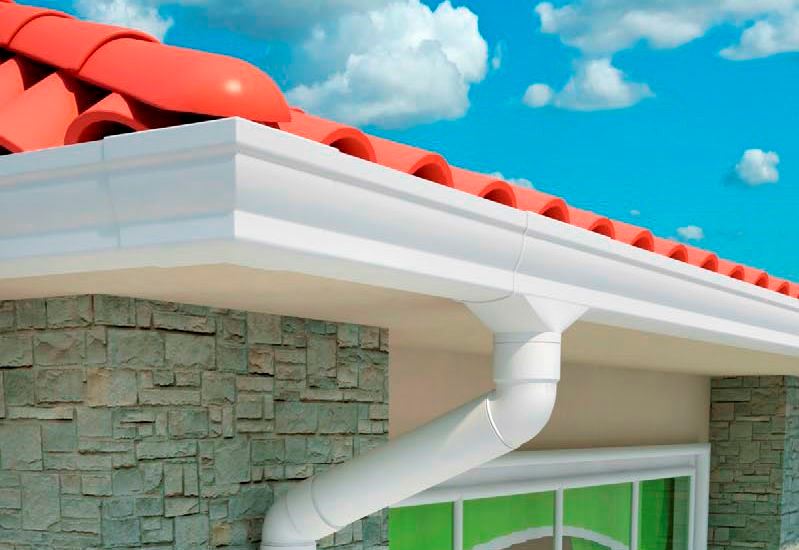 We supply and install a variety of PVC gutter system to meet your modern roofing needs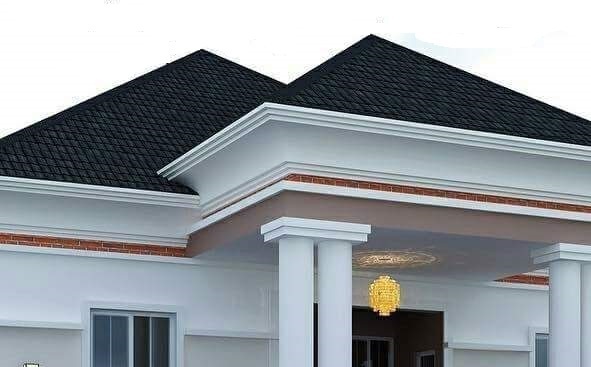 Get automatic protection on your entire roofing with Shingle created to last longer.
Our Product Gives any Home an Elegant Beauty.
In Ghana, we are known for hand-picking premium quality products from the very best manufacturers to ensure that your housing project is a resounding success. We make sure we deliver on our word and contractual agreement without excuses. We are honest, timely, dedicated, professionaly consistent and expertise in duty discharge.
Why Choose Us For Your Project
We are your one-stop in building solutions in Ghana. We import, distribute and install quality New Zealand stone coated roofing tiles/accessories with over 50 years warranty, parapets, and imported quality PVC gutter system.
Free Quote
We are dedicated to sales of premium quality products only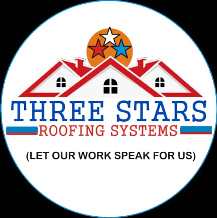 Three Star Industries
Three Star Industries Limited is an indigenous registered comapny with an excellent service in building equipement especially in roofing systems. 
Ghana: ACP Junction, off Pokuase-Kwabenya Road, near SEL Filling Station, Accra
Accra Ghana: (+233)504309300. (+233) 248742439, (+233) 268110865