Roofing Sheets > Wall Tiles >Quality Doors > Floor Tiles > Accessories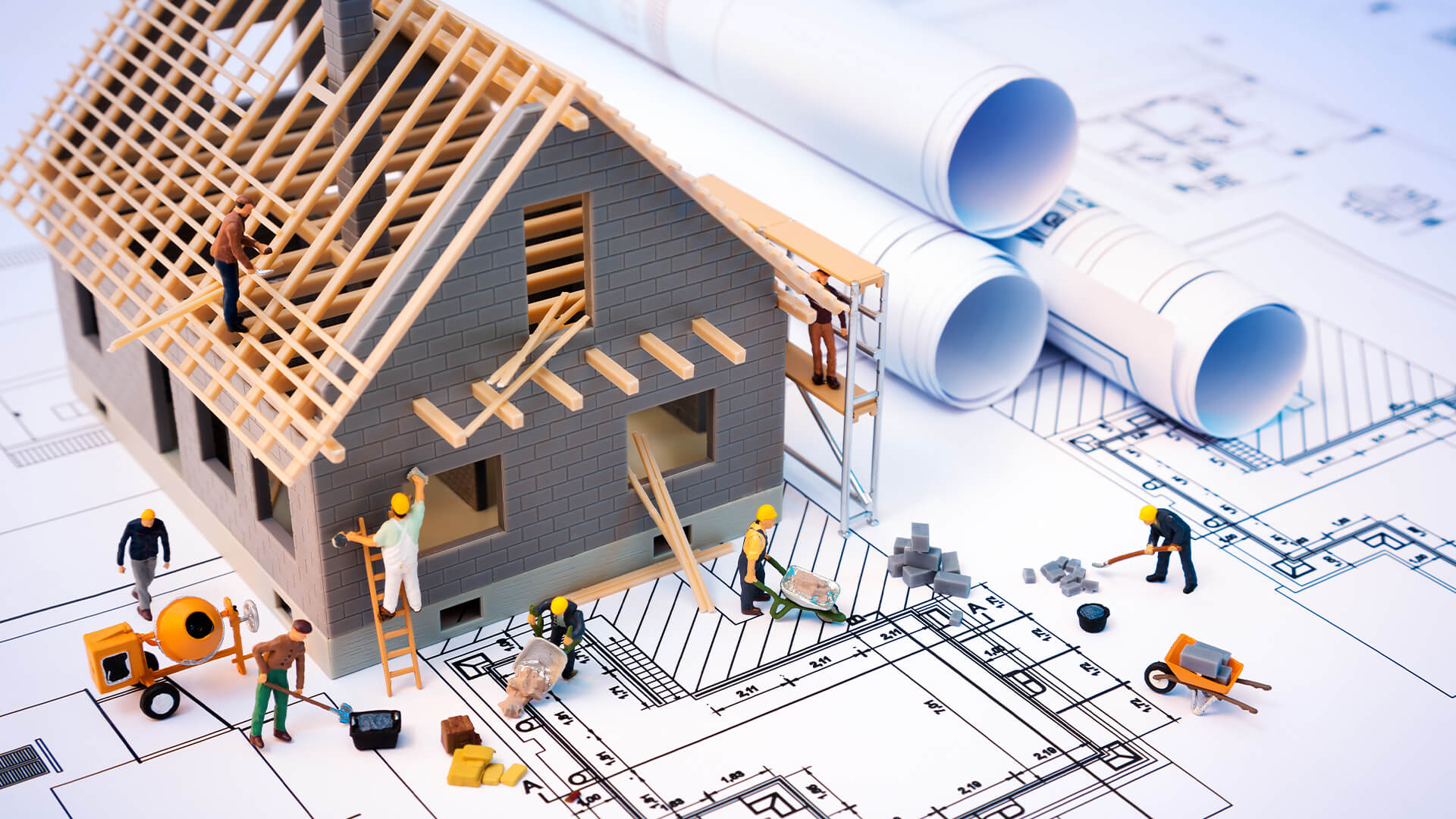 Ghana's Leading Building Equipment Company
Three Star Industries Limited is an indigenous registered company with an excellent service in building equipment, especially in roofing systems. We bridge the gap between quality affordable roof tiles, provide a permanent solution and assured Peace of Mind to every Seasonal roof problem.
We import, distribute and install quality Stone Coated Roofing Tiles and accessories with a 50-year warranty, Parapet and PVC Gutter System materials.
Our products give a home an Elegant Beauty, Assure Peace of Mind and it is cost effective.
Our Goal And Vision
We focus our attention in bringing quality materials at affordable price, record time delivery and an excellent after sales services, to our numerious clients. Our principal aim is to offer quality serviceon the alter of solid designs/different colours of 100% original quality stone coated roofing tiles, accessories, and made in Italy interior wooden doors just to put smile on the face of our clients who are assured of a lasting peace of mind and satisfaction for money worth.
We have had the priviledge of serving corporate and private individuals. We have been abble to add quality and beauty to the buildings of our numeruous clients over the years. We have the capacity to handle all of your order and ability to execute any contract that will be awarded.
We possess the capacity to deliver the materials to central and regional sites as may be required by clients.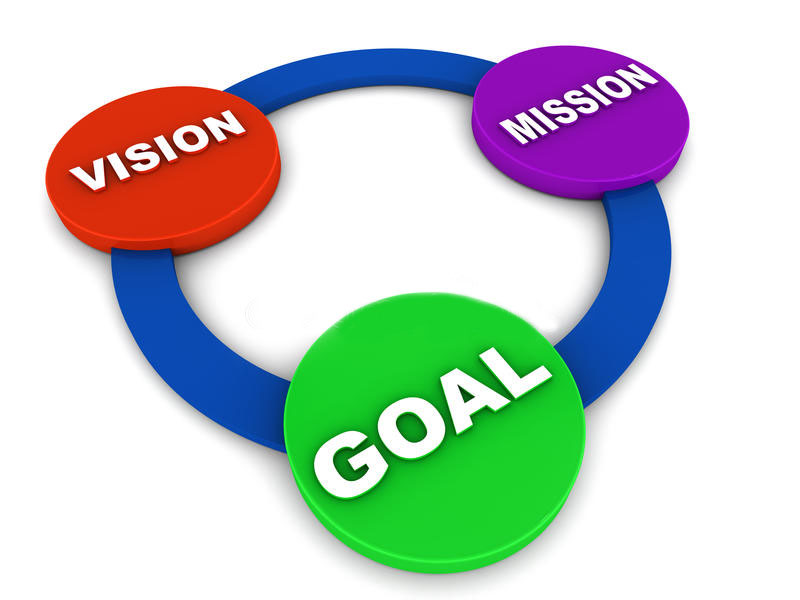 Our strenght lies in honesty, sincierity in high quality and fine finishing installation of:
Ready to Schedule a Home Assessment?
Get a quote for your housing project instantly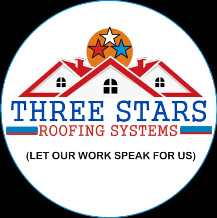 Three Star Industries
Three Star Industries Limited is an indigenous registered comapny with an excellent service in building equipement especially in roofing systems. 
Ghana: ACP Junction, off Pokuase-Kwabenya Road, near SEL Filling Station, Accra
Accra Ghana: (+233)504309300. (+233) 248742439, (+233) 268110865