Roofing Tiles > Floor/Wall Tiles > Quality Doors > Water Collectors > Accessories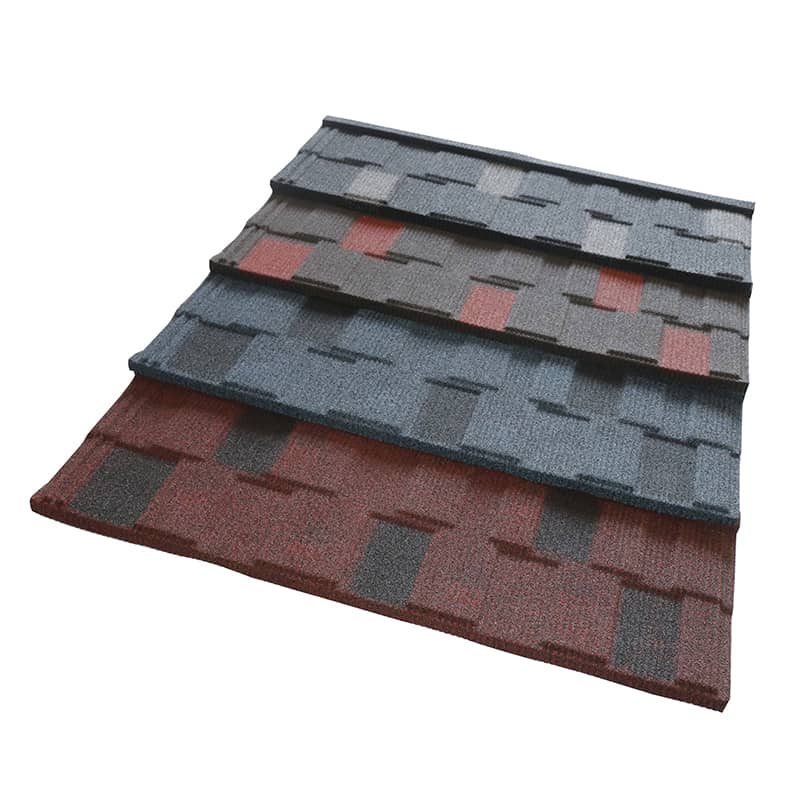 Shingle Roofing Tiles
Tile Size: 1340mm x 430mm
Installed Exposure: 1290mm x 370mm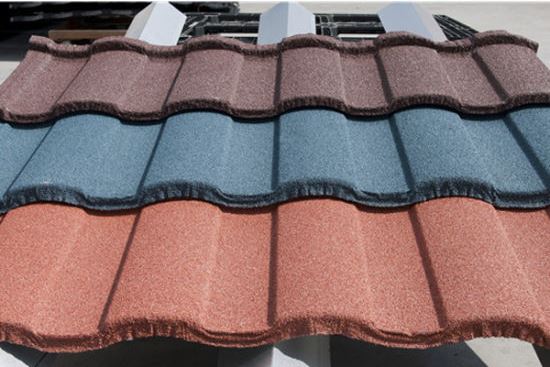 Rainbow Roofing Tiles
Tile Size: 1300mm x 420mm
Installed Exposure: 1250mm x 370mm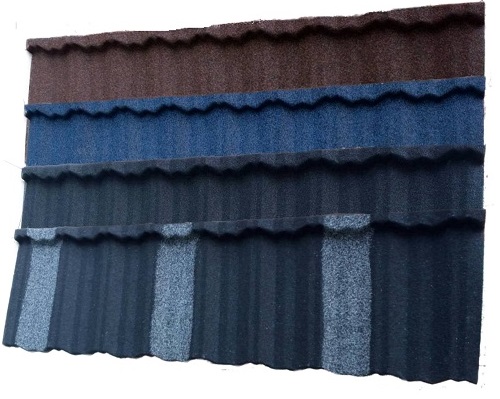 Modern Classical Roofing Tiles
Tile Size: 1340mm x 420mm
Installed Exposure: 1290mm x 370mm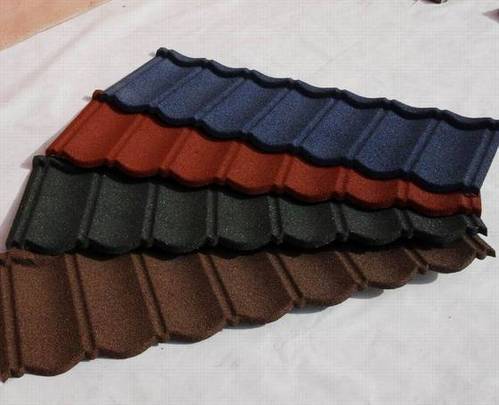 Traditional Roofing Tiles
Tile Size: 1400mm x 420mm
Installed Exposure: 1350mm x 370mm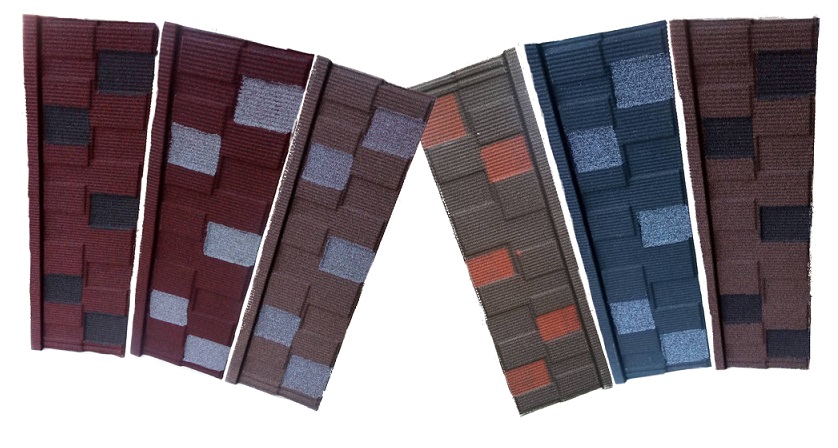 Shingle Roofing Tiles
Tile Size: 1340mm x 420mm
Installed Exposure: 1290mm x 370mm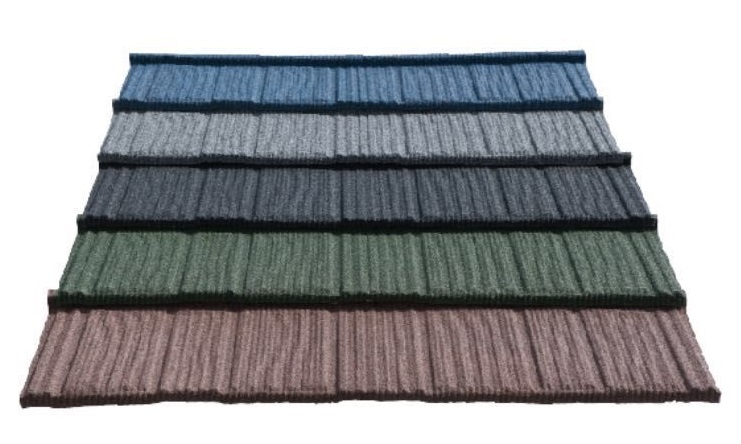 Makuti Grained Roofing Tiles
Tile Size: 1340mm x 420mm
Installed Exposure: 1290mm x 370mm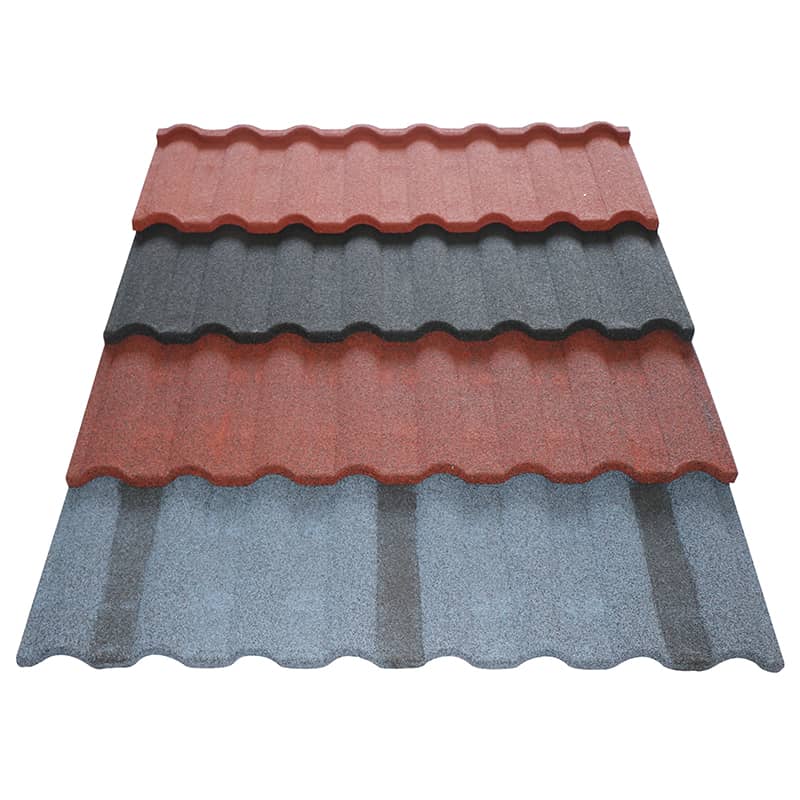 Milano Roofing Tiles
Tile Size: 1340mm x 420mm
Installed Exposure: 1290mm x 370mm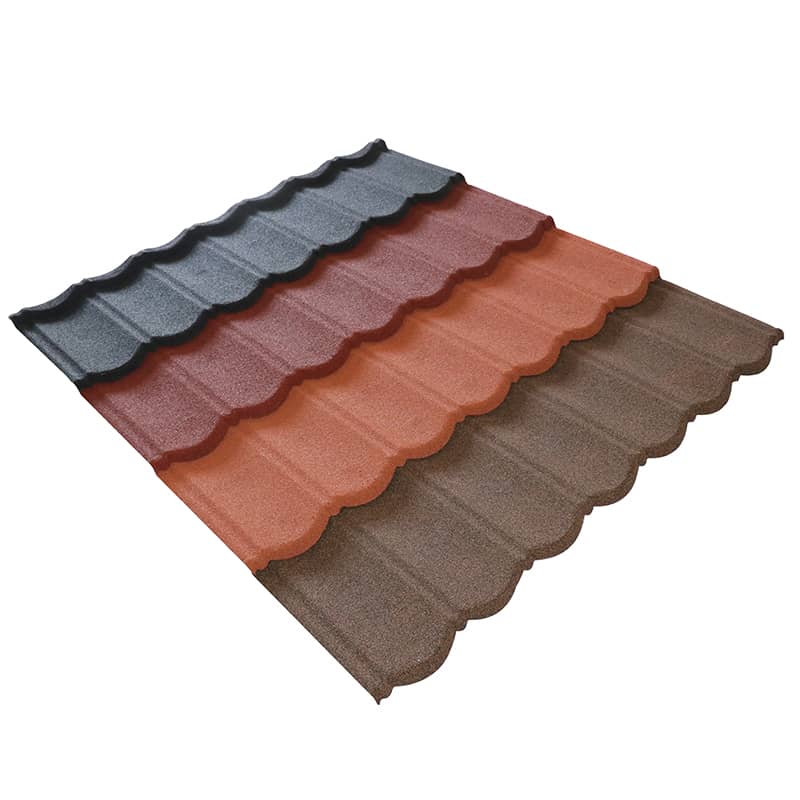 Bond Tiles
Tile Size: 1340mm x 420mm
Installed Exposure: 1290mm x 370mm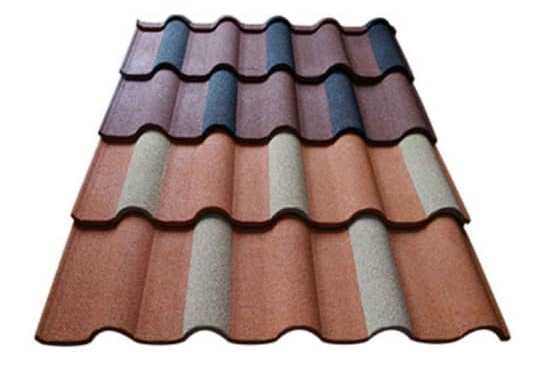 Stone Coated Rainbow Tiles
Tile Size: 1340mm x 420mm
Installed Exposure: 1290mm x 370mm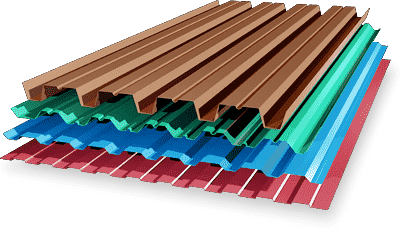 Aluminum Roof Sheet
Tile Size: 1340mm x 420mm
Installed Exposure: 1290mm x 370mm
Three Star Roofing Tiles Features
50 YEARS WARRANTY
Our roofing tiles are proven to have a life span of 6 to 9 times greater than galvanised roofing materials. Our tiles have 50 years warranty.
LIGHT WEIGHT
At just 1.4 lbs./sq.ft. (6.85kg/m2) eight times lighter than clay and concrete tiles, and a half of the average composition of wood shake.
FIRE RESISTANCE
D.S roofing panels are non-combustible and safe from exposure to airborne burning cinders. (Certified Nonflammable by Japanese Government).
HIGH PERFORMANCE
Manufactured with the finest aluminum zinc alloy-coated steel covered with ceramic-coated stone granules, D.S roofing series offer a texture, style and longevity not found in traditional metal roofing products.
WIND RESISTANCE
Interlocking panel system offers extraordinary resistance to wind uplift. it withstands 145mph (64m/s).
ATTRACTIVE APPEARANCE
Appearance for BATLAN D.S roofing has the premium presentation to satisfy the most discriminating homeowners.
Ready to Schedule a Home Assessment?
Get a quote for your housing project instantly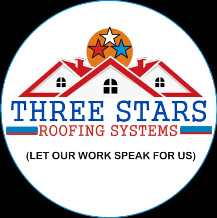 Three Star Industries
Three Star Industries Limited is an indigenous registered comapny with an excellent service in building equipement especially in roofing systems. 
Ghana: ACP Junction, off Pokuase-Kwabenya Road, near SEL Filling Station, Accra
Accra Ghana: (+233)504309300. (+233) 248742439, (+233) 268110865