Roofing Tiles > Floor/Wall Tiles > Quality Doors > Water Collectors > Accessories
Give Your Home
exquisite

Look with premium quality tiles.

We import tiles that are sumptuous convergence of technology and nature, created to subtly add value to every surface. Our floor and wall tiles are of premium quality.

With tiles that possess low water absorption rate and do not change colour no matter how long they are used.

Tiles that don't wear out like other less superior products

Tiles made from fully computerized production and testing equipment,strict quality management for consistent size,good surface flatness and ease of construction for consistent sizing.
We do the hard work in examining, hand picking, testing and importing from manufacturers of international repute.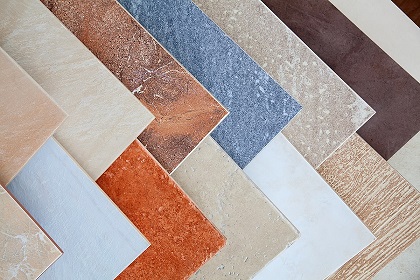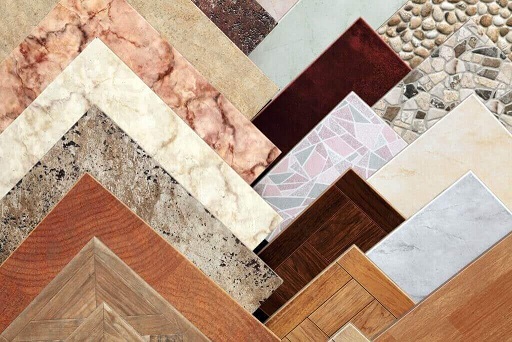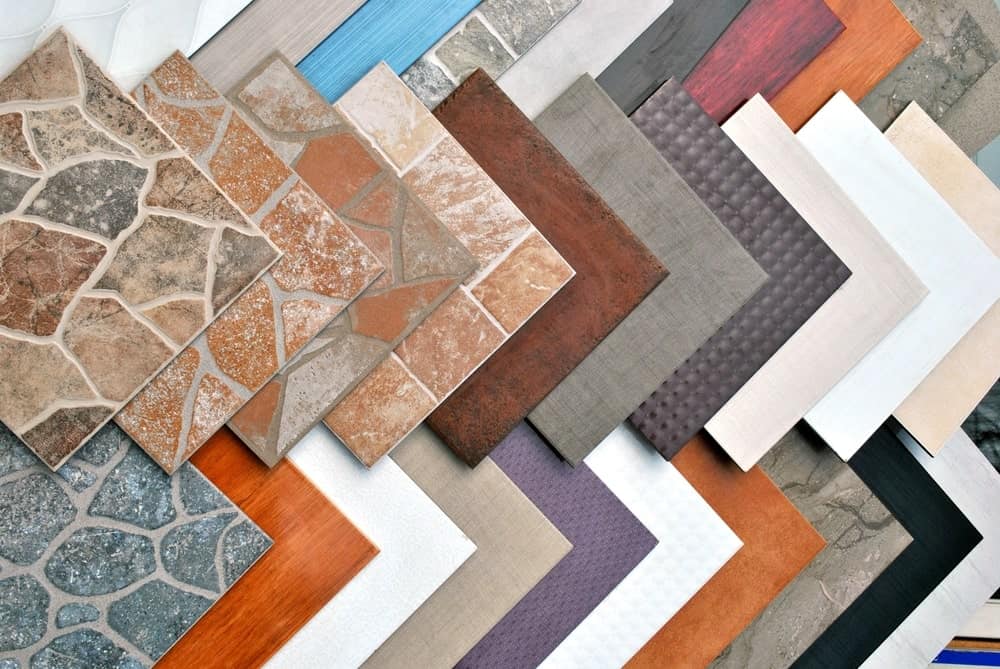 Floor/Wall Tiles Product Gallery
Ready to Schedule a Home Assessment?
Get floor and wall tiles quote for your housing project instantly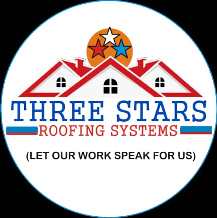 Three Star Industries
Three Star Industries Limited is an indigenous registered comapny with an excellent service in building equipement especially in roofing systems. 
Ghana: Location ACP Pokuase/Kwabenya Road, Accra Ghana.
Accra Ghana: (+233)504309300. (+233) 248742439, (+233) 268110865